Clients – Clinical
ClinTech Health works to provide high-quality, compassionate healthcare professionals to meet our clients' current and future needs.  We recognize that your need is critical to ensure the care of your patients and residents.  Whether you are looking for coverage to fill a vacation, FMLA, or a vacant position, we understand the impact had on your staff and your patient or resident population.  We invest significant time initially to understand the unique challenges and requirements of your specific facility.
Where we staff:
Hospitals

Long Term Care

Skilled Nursing Facilities

Assisted Living Facilities

Hospice

Schools

Corrections

Outpatient Clinics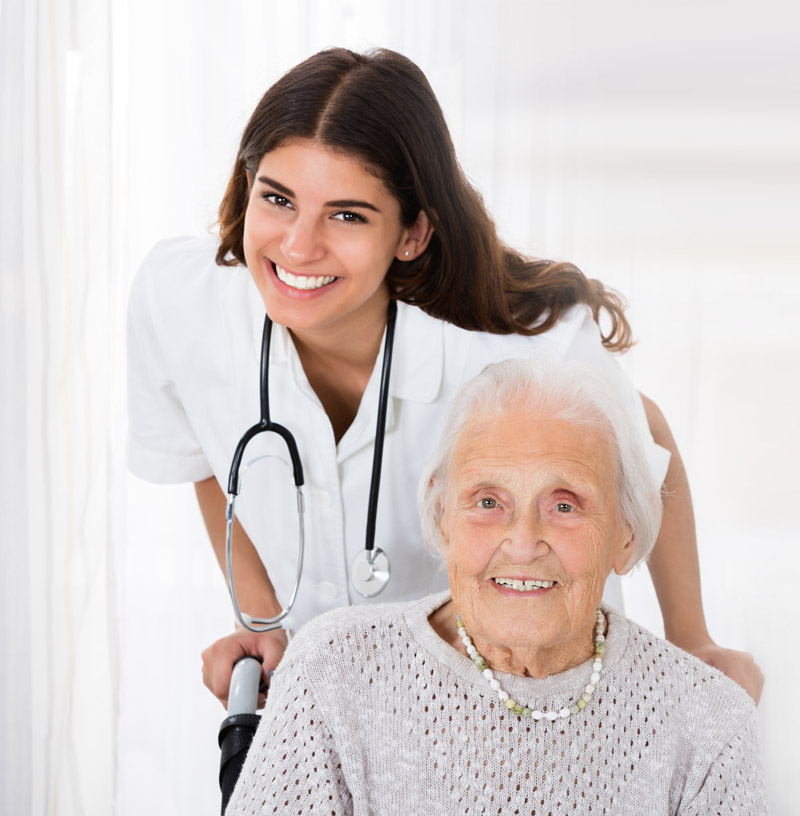 Positions we staff:
RN

LPN

CNA

Imaging

Respiratory

Laboratory

Ancillary services
Let us be your solutions partner.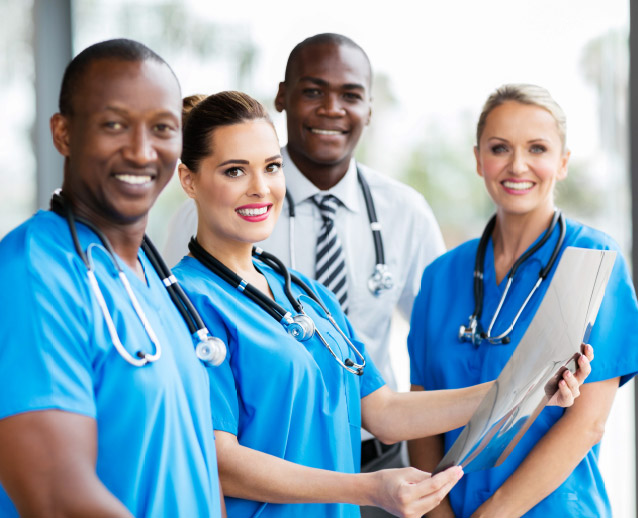 "At ClinTech Health, we find the right candidates to meet the unique needs of your healthcare organization.  If you are interested in discovering the benefits of utilizing our services, contact us today."